Emerging Tech's Professional Consulting Services: your one stop for all things business.
With decades of combined experience across multiple sectors, Emerging Tech's Professional Consulting Services is here to serve you a standardized but always flexible approach to all things business. Ensuring each project is provided with the same methodical and structured experience across the board.
We understand the challenges presented by the rapidly changing online environment, which is why we always think beyond the horizon, anticipating outcomes- for both today and tomorrow. From day zero to the finishing details, a partnership with Emerging Tech ensures you are doing what you do best, managing a business.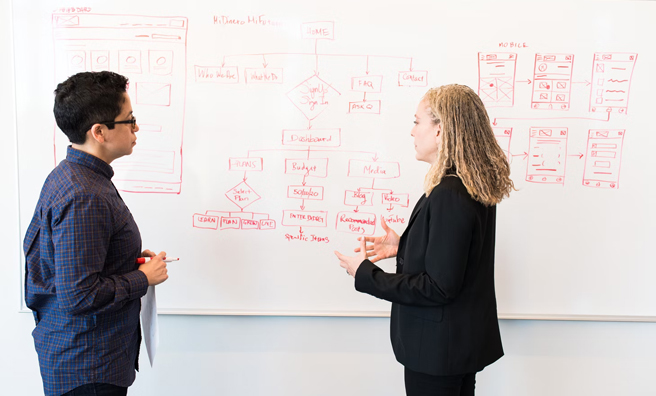 Emerging Tech's Project Management Professionals create procedures and schedules in order to ensure our clients' organizations work efficiently and optimally. We prioritize clear communication, cross-functionality, and accurate projections in order to establish realistic timeliness and goals for project delivery, business growth, budget development and implementation, and organizational alignment.
Our Project Management Team completes the lifecycle of a project management in a variety of different ways
Mission-critical

Building relationships and cultivating a standards-driven atmosphere with partners
Risk Management

Collaboration

Streamlined Timeline

Efficient Cost Management
Scaled Agile Framework Analysis
Scaled Agile Framework Enterprise reflects Lean-Agile thinking, incorporating scalable DevOps and Continuous Delivery. Our teams work within these frameworks in order to advance configurability, offer implementation guidance, and enhance capabilities for improving user experience while prioritizing time-to-market. We also implement scrum which emphasizes our priorities on collaboration, responsibility, and achieving our goals.
Information Technology

Health Informatics

Cyber Security
Network & System Engineering

Cloud Computing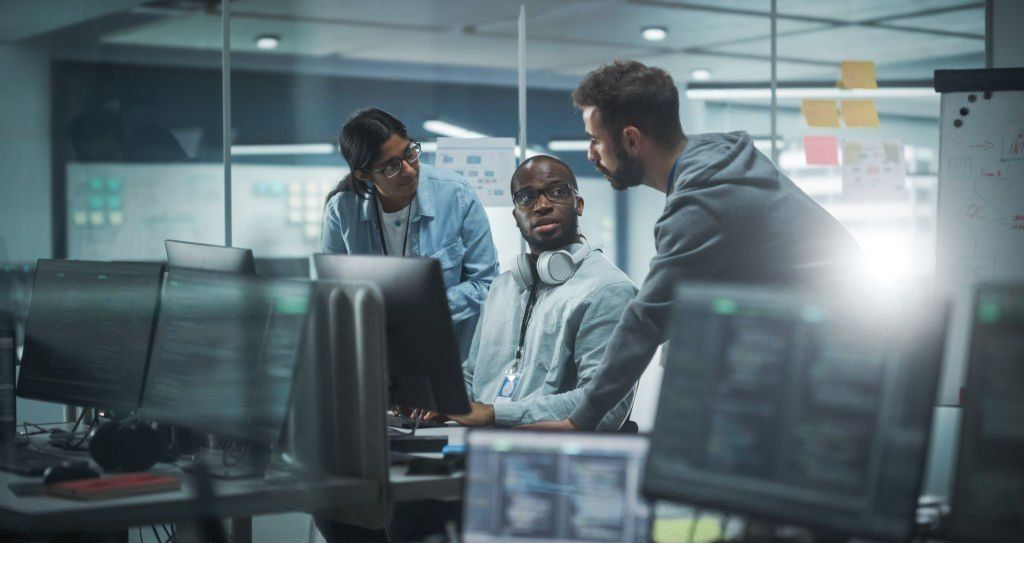 Emerging Tech provides quality solutions through our growing consulting network. We identify the best candidate for every position, using our competitive advantage to provide financial, technical, and IT personnel to support our clients.
In forming a strategic partnership with our clients, we take the time to learn about their goals and work assiduously to provide them with candidates of the Emerging Tech standard. Our concise and efficient staffing approach provides our clients with creative and innovative solutions no matter the budget.
Our Federal clients include: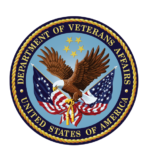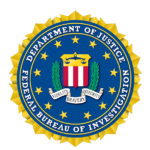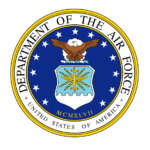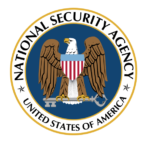 Emerging Tech invites you to join us in our vision to innovate, collaborate, and educate. Reach out and help us continue to develop and deploy standards-based security solutions across the private and public sectors.